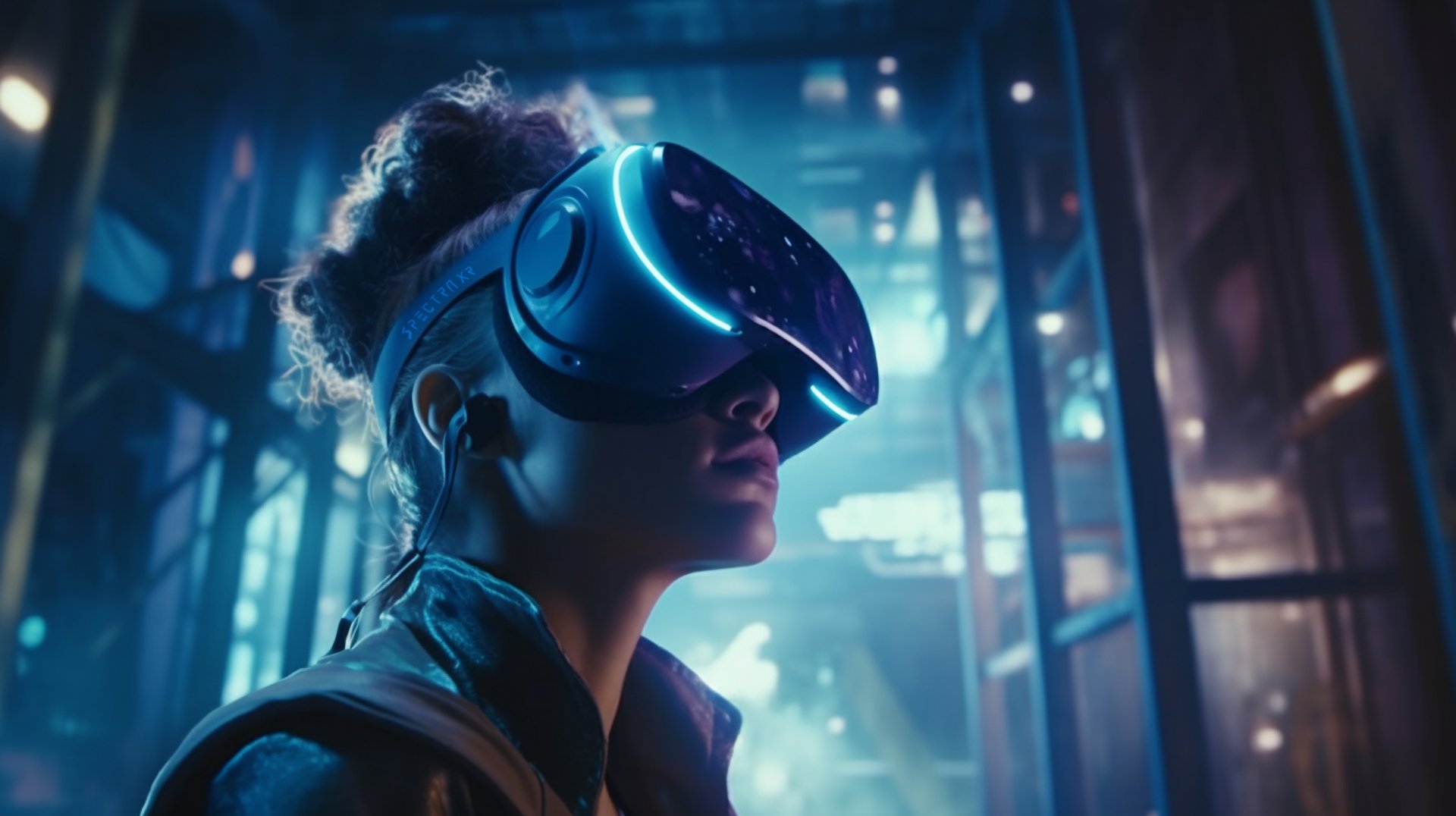 We develop training strategies through the power of simulation.
A Division of Dreamhouse Studios


We train the talent of tomorrow
We democratize simulation for all people and for all industries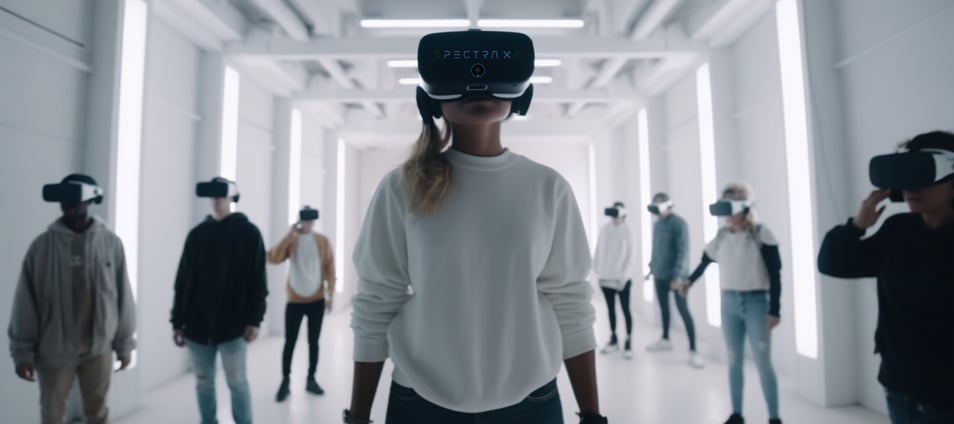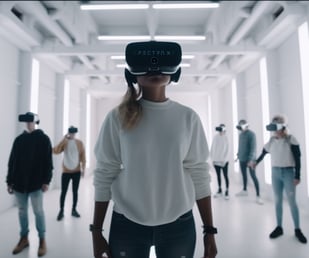 SpectraXR is a solution that integrates simulation environments, emulation of special operating systems, hardware in the form of Props XR, motion platforms, and a metrics platform for knowledge management.
SpectraXR SOFASA Renault Simulator
SpectraXR is experienced in creating solutions and strategies for training across multiple industrial sectors.
FLIR Star Sapphire HD Simulator
Fire Extinguisher VR Experience
Road Safety VR Experience
Electric Risk VR Experience
Hight Risk Job VR Experience
IT Technician VR Training
Confined Space VR Training
Fire Extinguisher VR Training


SpectraXR creates variables and models that closely resemble reality through rigorous reverse engineering processes.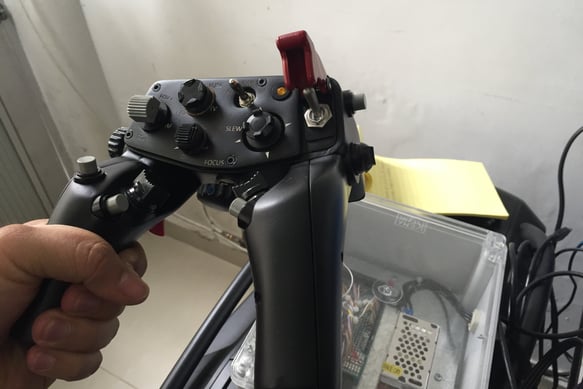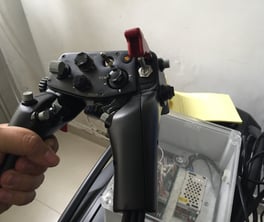 Modeling of simulation scenarios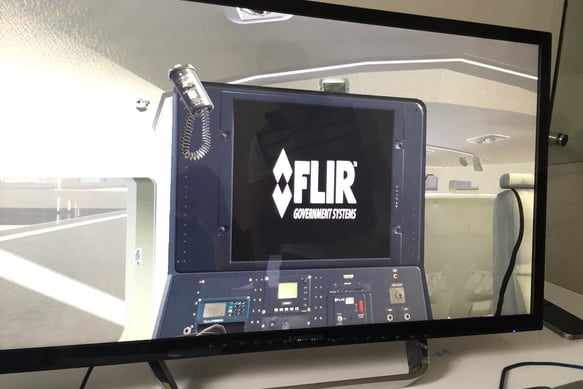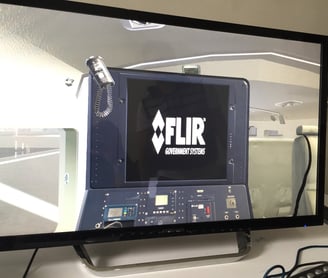 SpectraXR, in its training approach, meticulously examines a wide range of critical variables for inclusion in each simulation scenario or case.
SpectraXR Cloud, a unified control for all simulations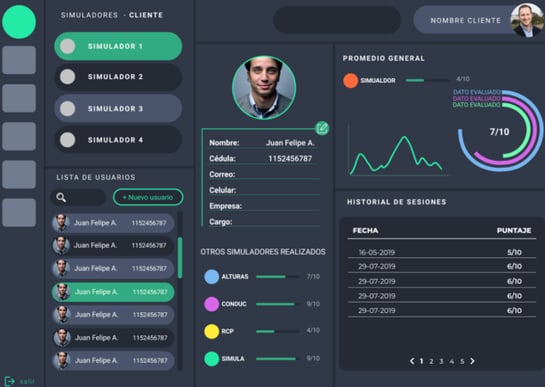 SpectraXR offers a comprehensive web 2.0 platform that encompasses the management and control of all aspects related to training and education. Our platform includes a customizable Dashboard, detailed metrics, automated certifications, intuitive graphical reports, and robust Performance and Tools (P&T) functionality to ensure an efficient and effective user experience.


SpectraXR has helped various clients grow through partnerships for the generation of business models that allow for international scalability, innovation management, and high impact against competitors.
Road Safety VR Experience for WayGroup