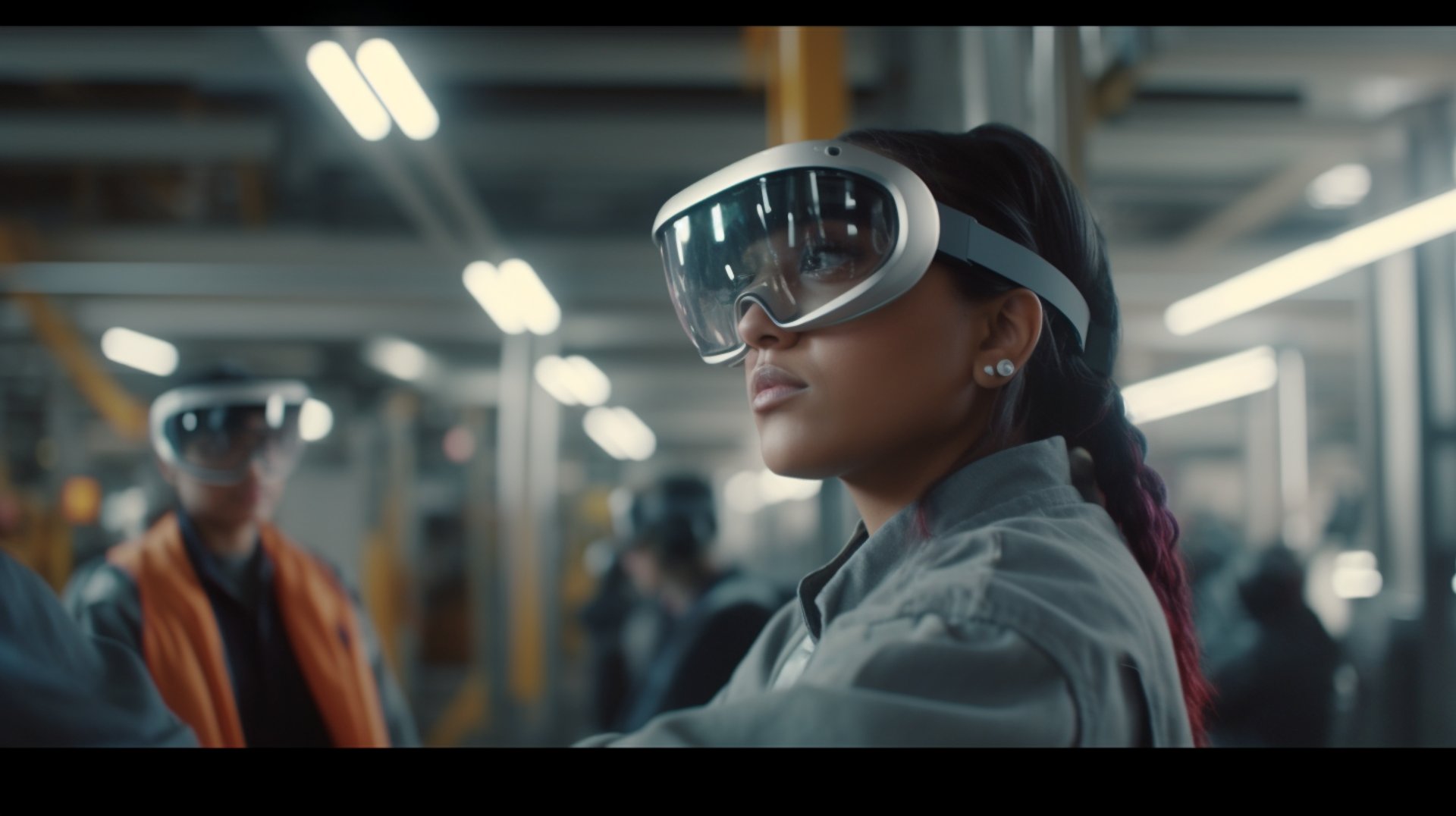 SpectraXR specializes in creating customized solutions for a wide variety of industries. Our simulators range from applications in occupational risk prevention to highly complex environments with multiple users and various operations, including the collaboration of personnel in command centers, cockpit simulators, and procedures.
Our Experience
SpectraXR is a division of Dreamhouse Studios, which has been developing simulators since 2014 for military, industrial, and occupational risk prevention applications.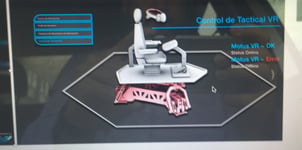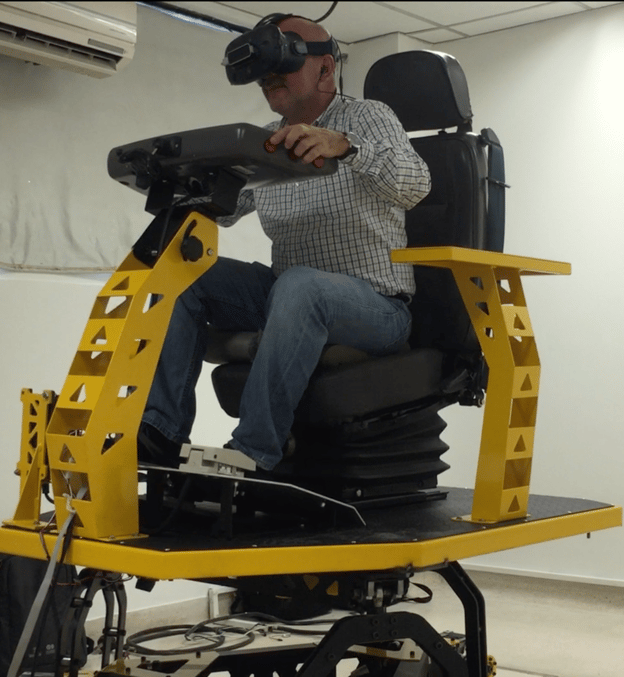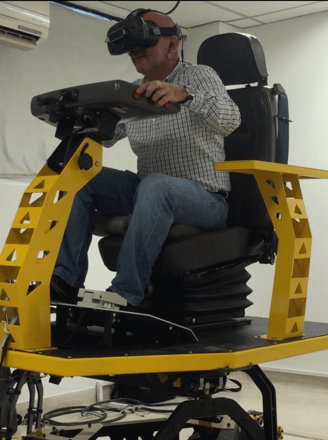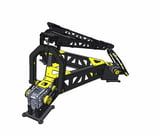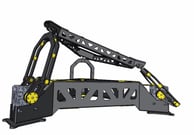 Haptic Sense
Our primary focus lies in the development of hardware solutions for haptic emulation, a formula that stimulates user responses, fostering confidence in processes and various simulation environments. Haptic emulation brings users closer to each phenomenon, achieving complete sensory immersion that integrates tactile, visual, auditory, and proprioceptive senses.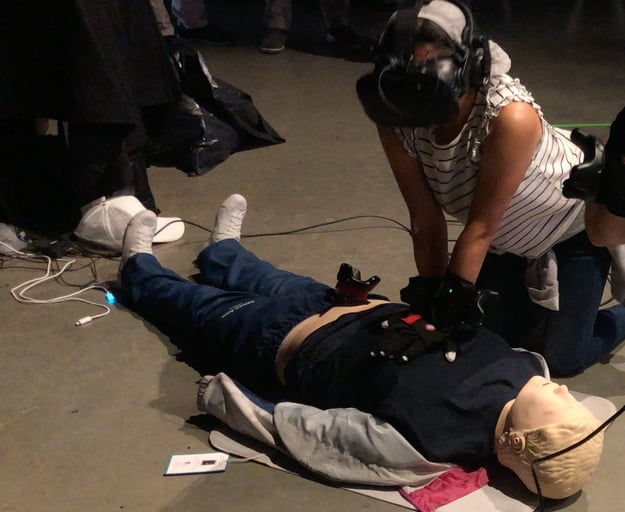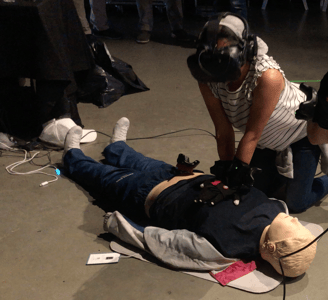 VR Experiece
SpectraXR offers solutions that transform, expand, or adapt reality for the purpose of generating emotional and cognitive stimulation. Our solutions are ideal for applications related to prevention, therapies, and training in business and social skills, especially those known as 'Soft Skills.' The experiences we offer are not necessarily limited to strictly recreating variables of phenomena, thus allowing creative and adaptive flexibility in their application.